Welcome
PLEASE NOTICE! Orders will be ship at februari 26, because of our holiday!
Glitter Heaven Europe has beautiful and unique glitter mixes, created by Glitter Heaven Australia.
These mixes can be used with Nail Art, Make-Up, Jewels and other crafts. All glitters comes in bags or jars of 5-10 grams. Glitter Heaven ships Worldwide. For more shipping info, see order information.
Nagelstudio Pink is exclusive reseller for PROtech PROducts. Protect your fingers doing filling with PROtech.
Also we got Nail Drill Bits. Carbide and Diamond bits for the professional. Take a look at Nagelstudio Pink products!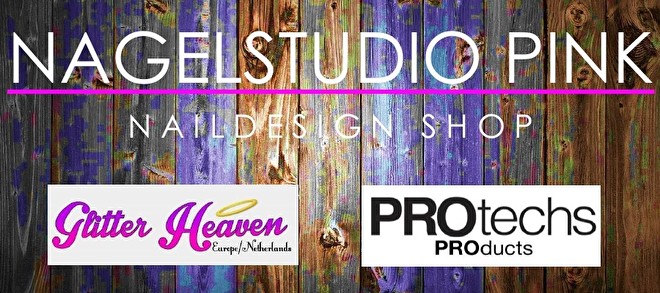 Shopping cart
No items in shopping cart.